I Heart L.A.
« previous entry | next entry »
Dec. 18th, 2005 | 05:15 pm
mood: chipper
music: "Strange Kind of Woman" - Deep Purple
posted by: bjfoxxx in sphsphoto
Yesterday, my older (half) sister took my younger sister and I to her house. Because we had a christmas tree on the roof of her car, we took the long way through L.A.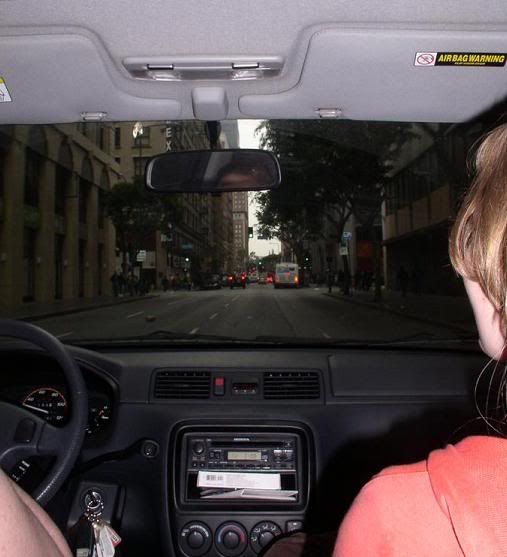 I was forced to sit in the back seat. LAME.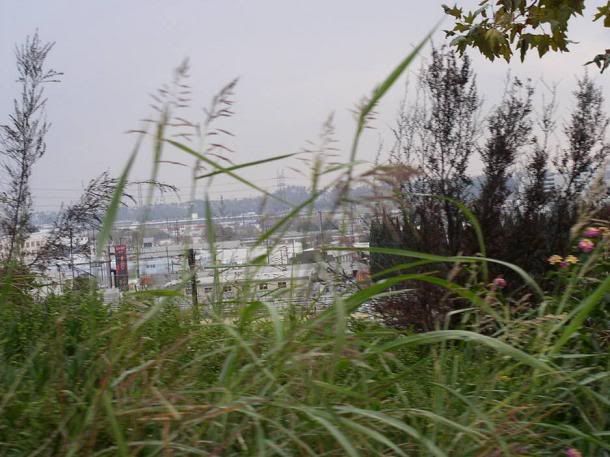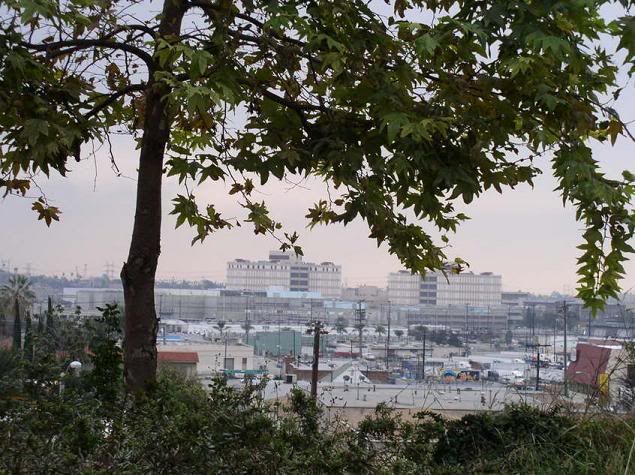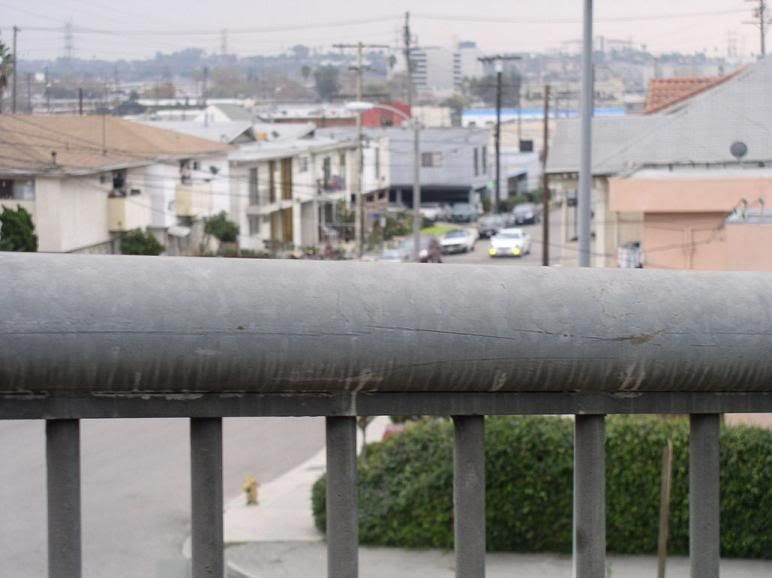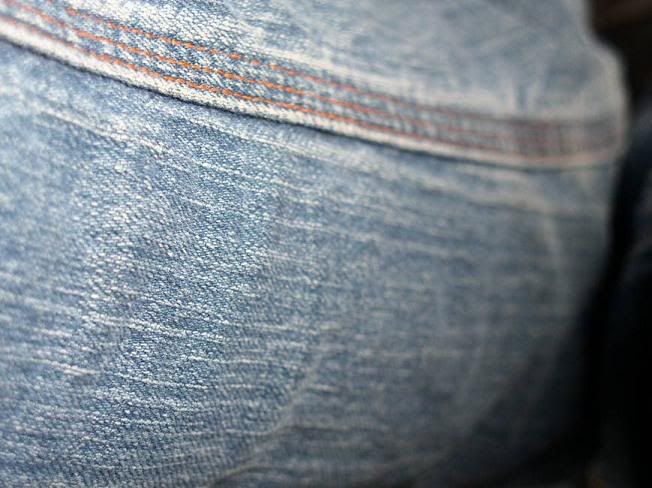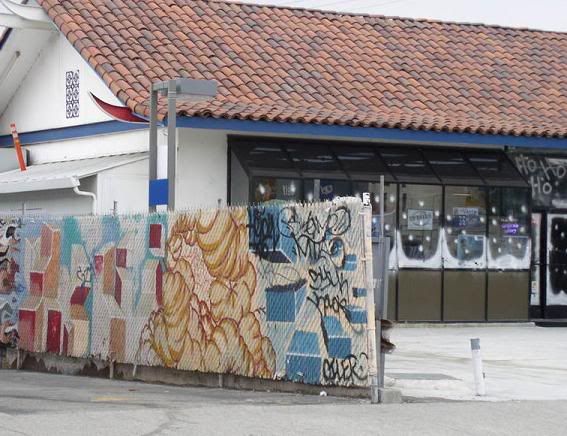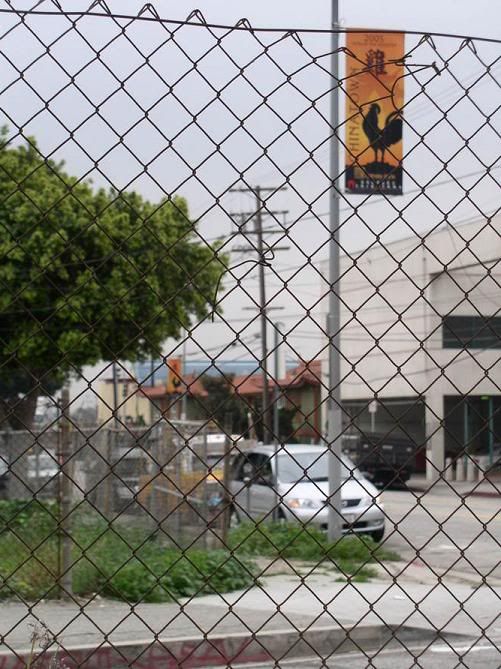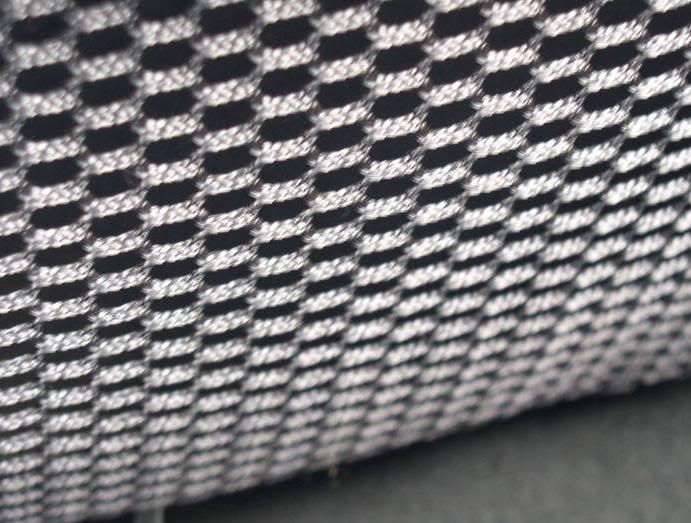 Mmm... Headache.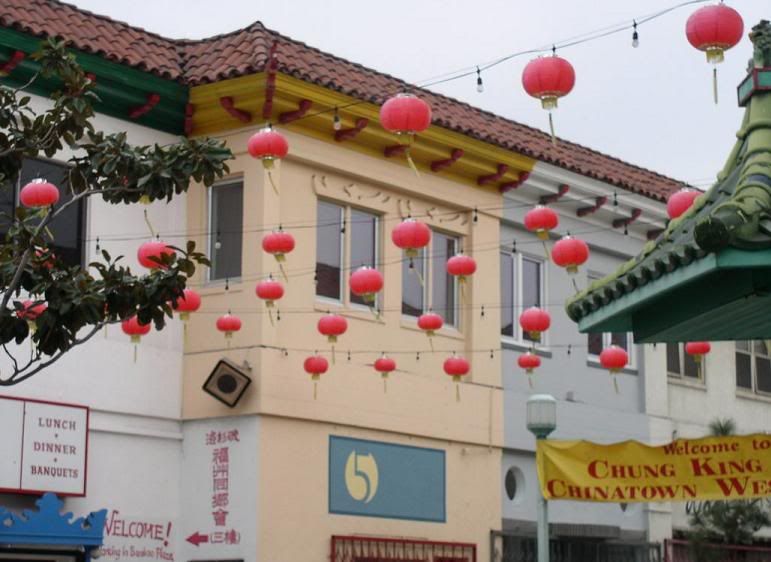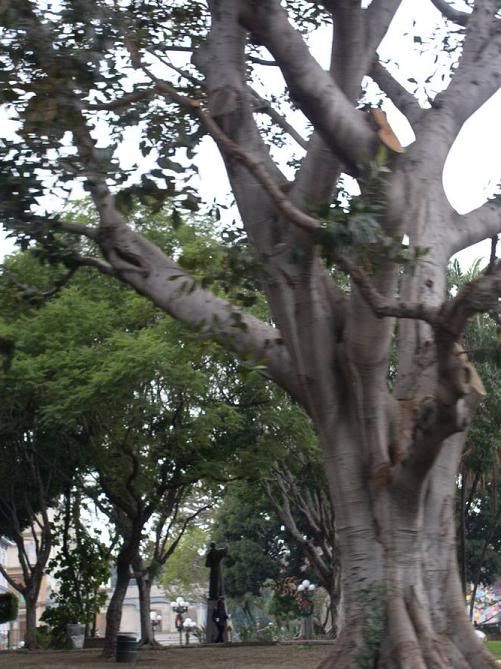 Amazingly enough, there are some REALLY big trees downtown.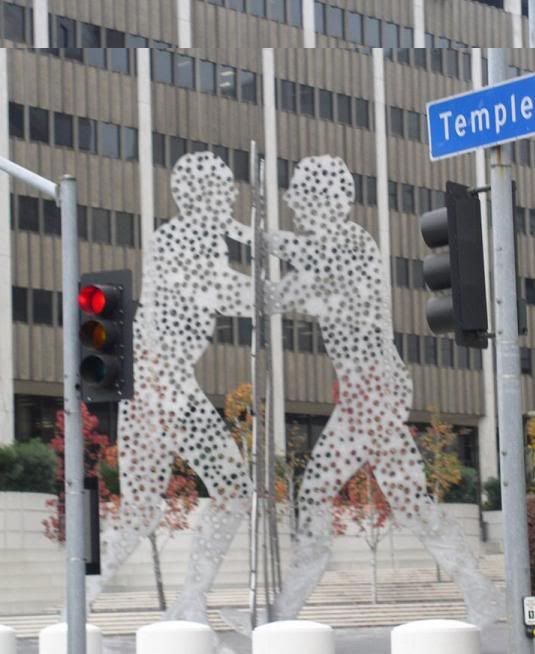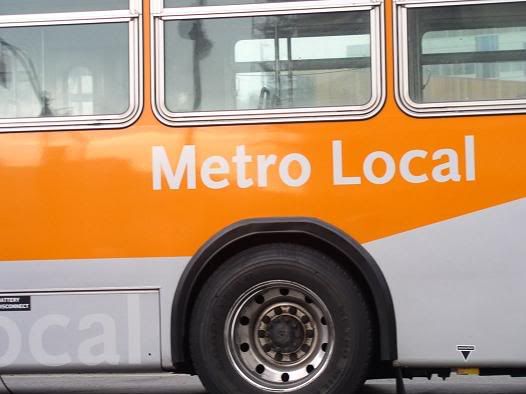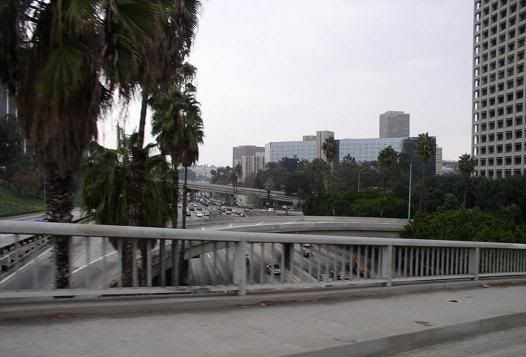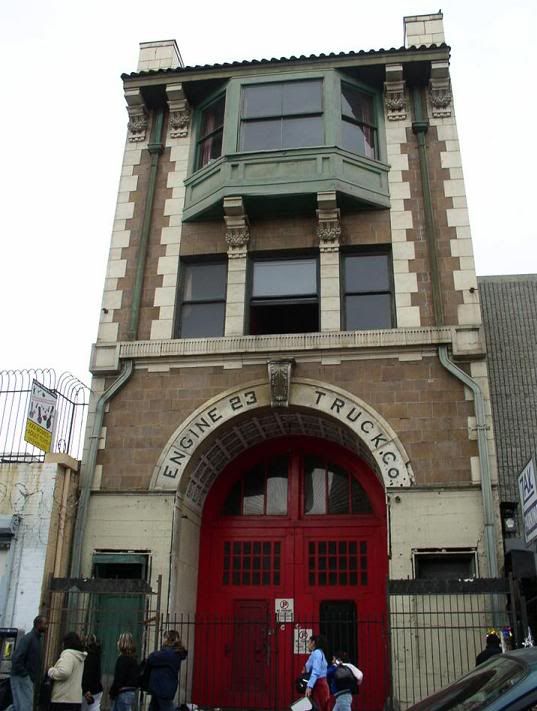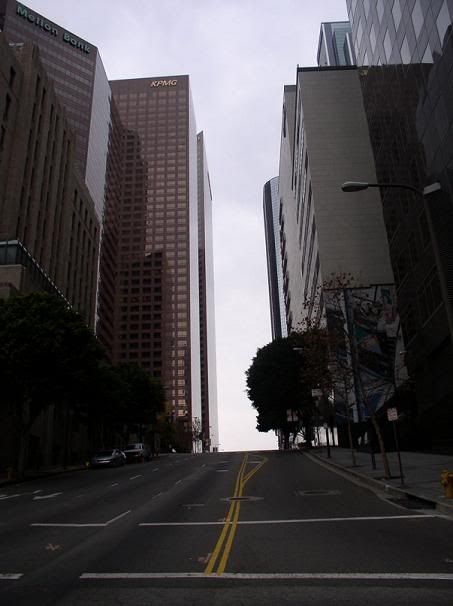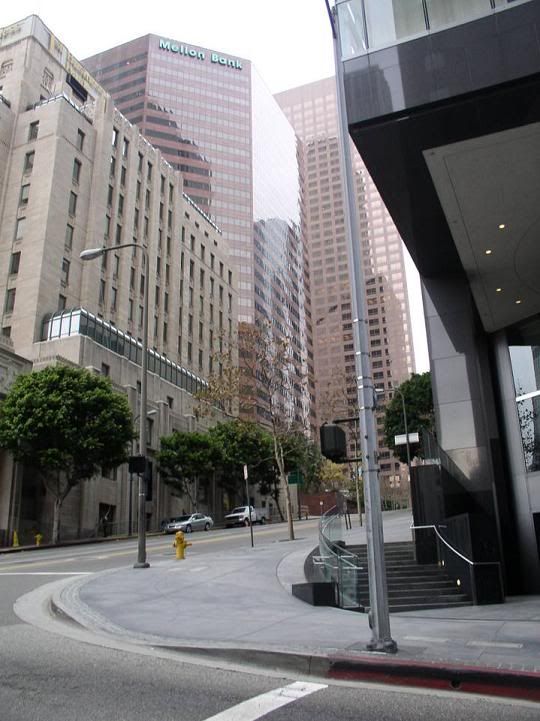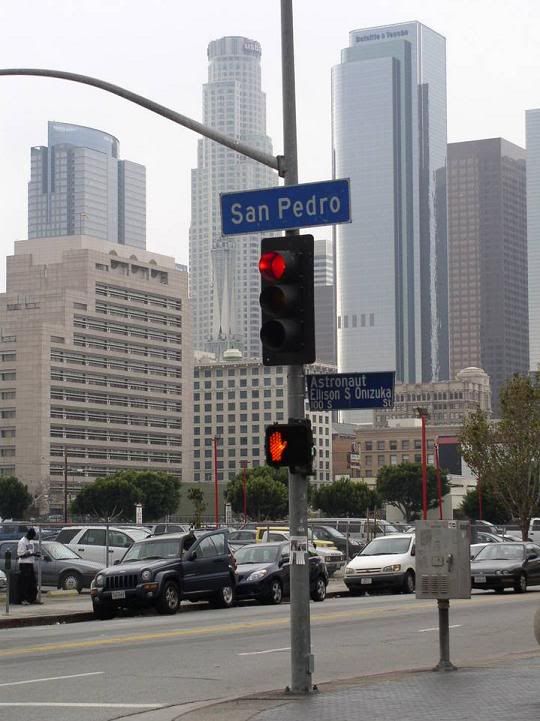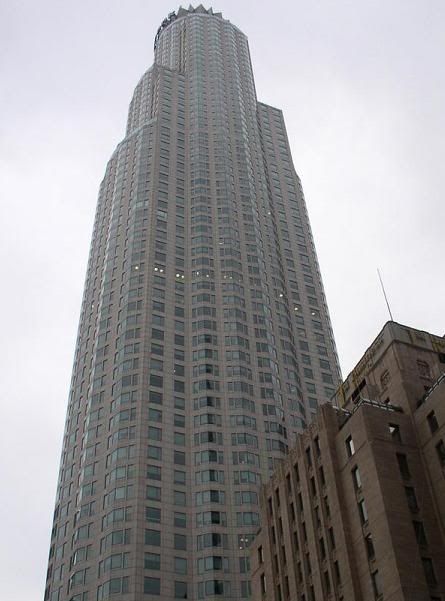 Did you know that the U.S. Bank building is the tallest one on the west coast? Huell Howser did an episode on it with the window washer guys, too.
OH! And: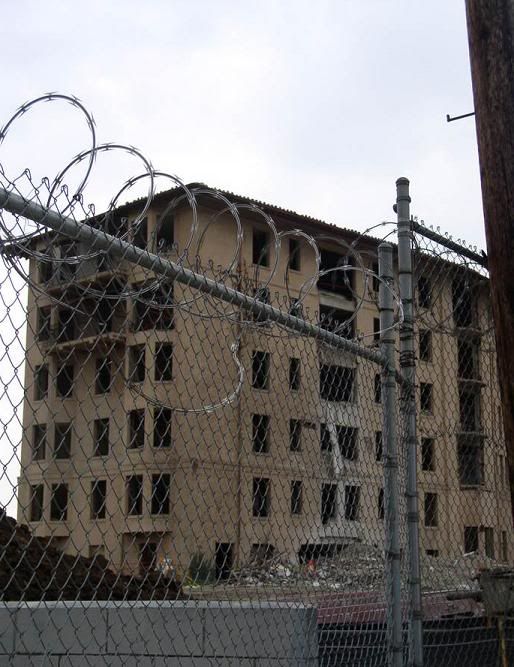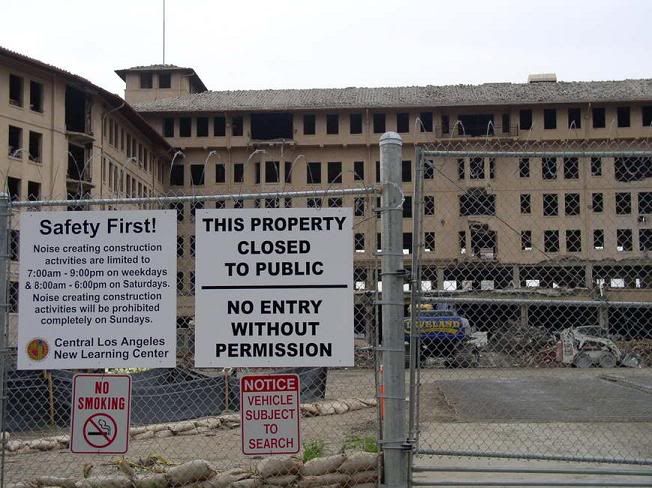 ANOTHER Did you know: They're demolishing the Ambassador Hotel to make it into a school for the LAUSD. The Coconut Grove will be the teacher's lounge.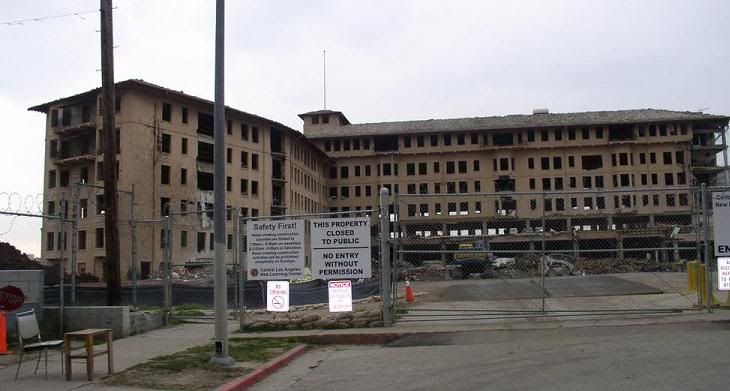 Finally: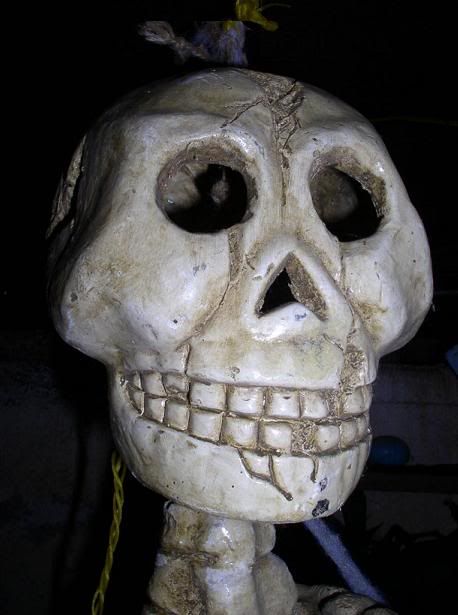 Just one week left until Christmas... AH!
Comments {5}